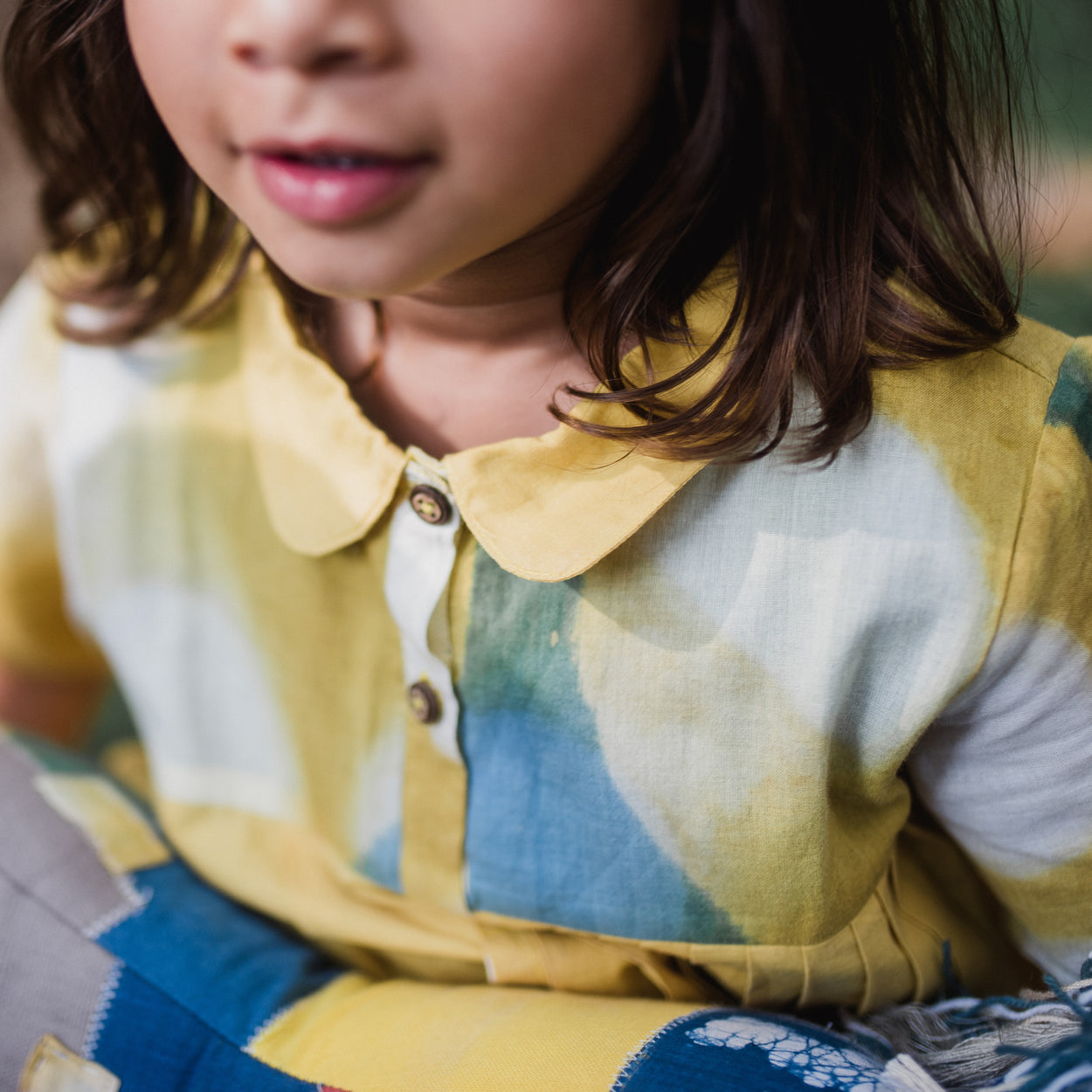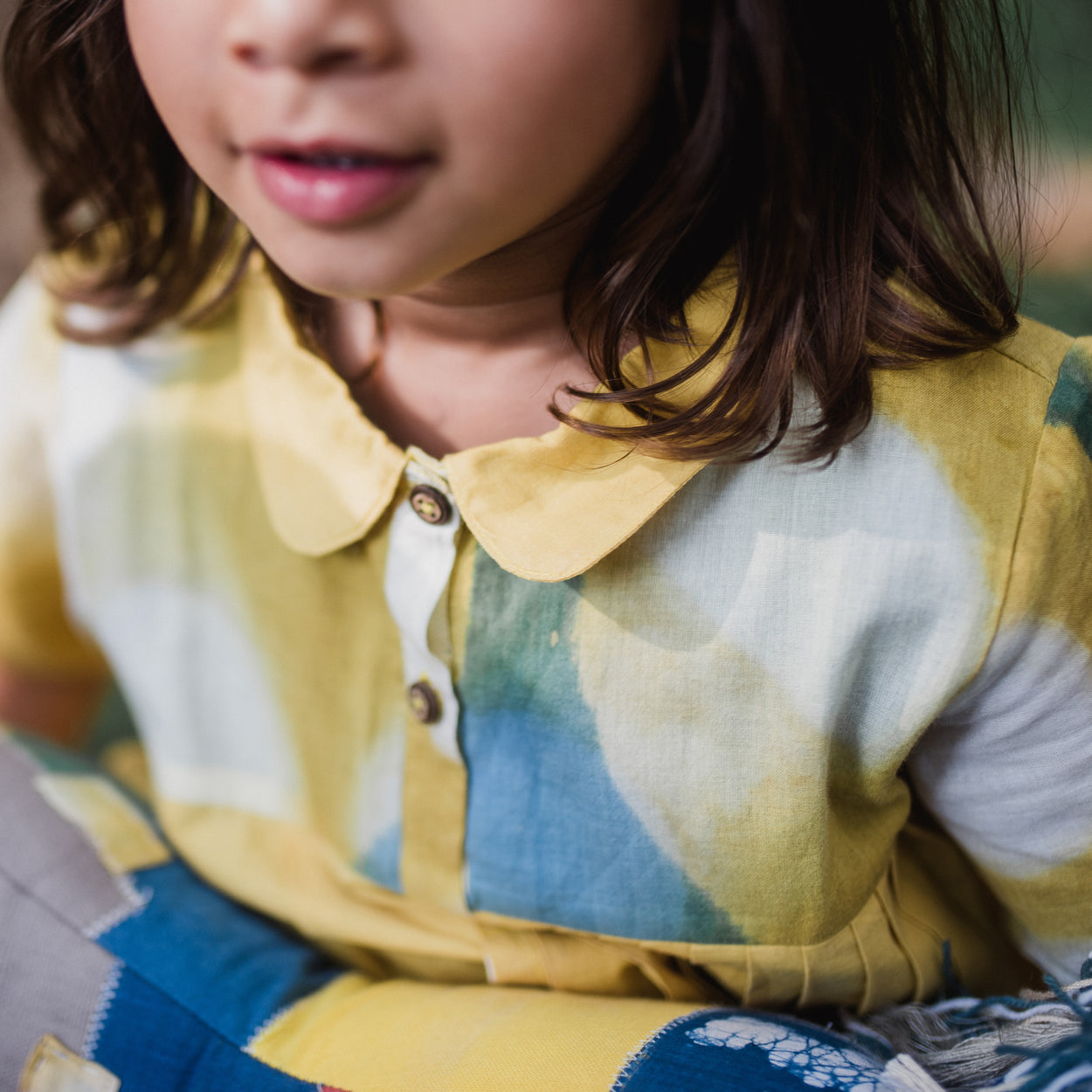 Pomegranate Itajime Pleated Dress
Tailored for comfort and pleated like an accordian! This light and breezy dress is made of 100% cotton hand dyed using dried pomegranate peel. It has a yoke and sleeve made in Itajime Shibori and a secret pocket for all your findings.
Every Muuyee Product is a unique handcraft and there will be slight variation in colours, textures and patterns.